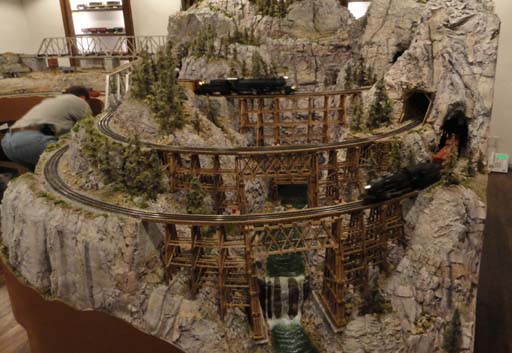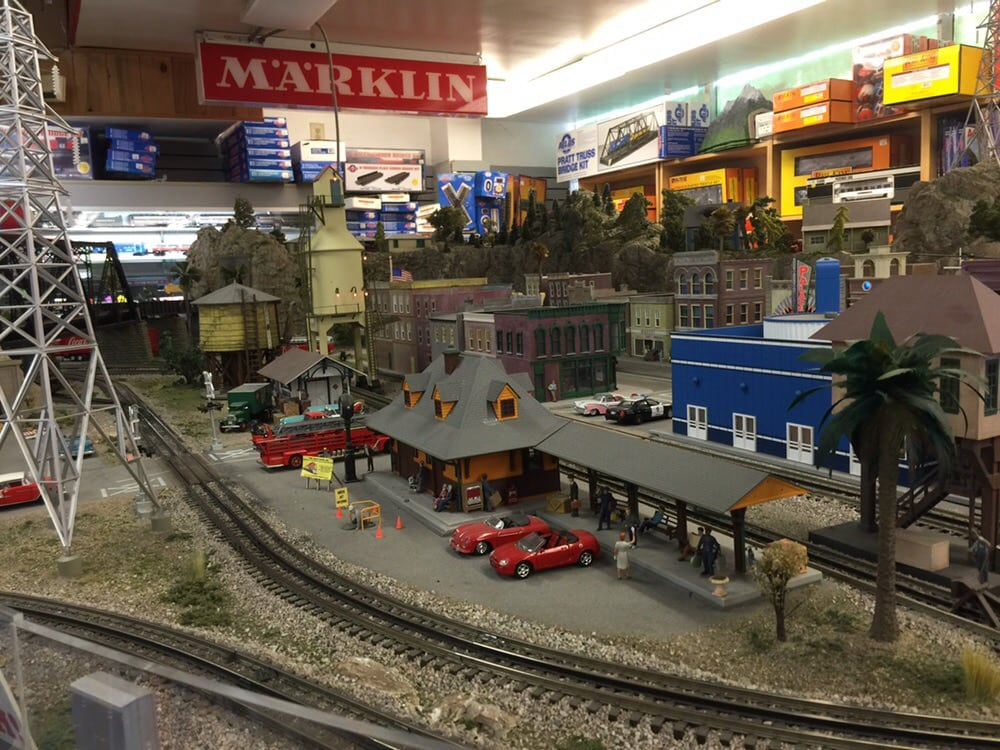 Custom Layout Services We Provide...
Building a Table:
We can build the benchwork for your layout which can range from a basic table to custom framework. Please contact us with your dimensions and specifications.
Highly Detailed Layouts:
We offer different levels of build and detail, depending on your objectives and budget. Your project can range from basic scenery, to very explicit, exquisitely detailed scenes. Please contact us with your ideas and aspirations along with a budget and a timeline.
Custom Examples
Please feel free to browse some of the layouts that we've created for our clients over the years. Please contact us if you see anything that you may peak your interest and you may want to include in your future project.